Apple boasts of 9m iPhone sales
Apple has revealed it shifted 9m of its latest iPhone products over the weekend
Apple is boasting over its weekend iPhone sales numbers with the vendor claiming it sold millions of its latest incarnations of its smart phone as the tills were ringing with sales of the 5S and 5C.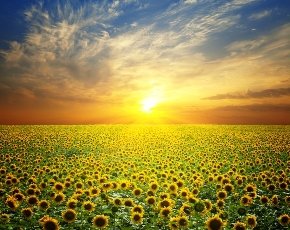 There will be some disagreements over the exact number, with some analysts indicating that the sales over the weekend, after a much anticipated Friday launch, came in at around 6m units, compared to Apple that believes it is closer to 9m.
"This is our best iPhone launch yet more than nine million new iPhones sold a new record for first weekend sales," said Tim Cook, Apple's CEO. "The demand for the new iPhones has been incredible, and while we've sold out of our initial supply of iPhone 5s, stores continue to receive new iPhone shipments regularly."
The launch produced the usual incidents of the vendor's fanatical customers queuing overnight to get their hands on the latest kit first and has left the vendor in a position where it is now struggling to meet demand.
The vendor also highlighted the uptake of its latest smart phone iOS 7 with 200m devices now running on the software which also came out last week, which also gave it a chance to talk about records being broken in the speed of customer adoption.