Zynstra plans channel expansion with VC funding
Having secured millions hybrid cloud provider Zynstra is planning to use some of the money to expand its channel activities
SME hybrid cloud specialist Zynstra has gained millions in funding and plans to splash some of the cash bolstering its channel operations and expanding its partner network.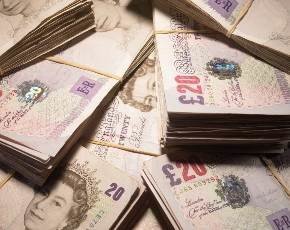 The firm has secured $3.8m in a Series A funding round with Octopus Investments the main backer, along with some of the vendor's early investors chiming in with funds just two years after it started development of its hybrid cloud offering.
Zynstra sells to firms with up to 250 employees a managed solution with a monthly fee promoting the hybrid cloud, which it believes is an approach that is going to be the most popular way to deliver cloud to SMEs for the foreseeable future.
"We will use the additional funding to build on the existing patent-pending technology that sits at the heart of the Zynstra solution. We will also be aggressively expanding our channel programme to reach SMEs. We are delighted to have such great investors behind us."
Jon Craton, Zynstra's chairman, added that since it started deploying its solution in October last year it had been growing a base for fee-paying subscribers: "Through our channel partners, we've secured some great customer wins and confidently expect accelerated uptake during the coming 12 months and beyond."