SAM interest fuelled by end of XP support
Customers looking to make a move off XP are turning to software asset management as a way of getting themselves ready for transition
The imminent end of support for Windows XP is fueling a rise in interest in Software Asset Management (SAM) as customers start to explore their options making the transition to the latest version of the Microsoft OS.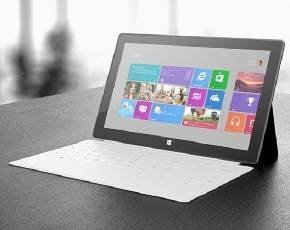 Research from various sources indicates that there are many customers still yet to make a move off XP and that is proving to be an opportunity for resellers in a position to talk more widely about customer software estates.
Tony Spruyt, channel account manager at License Dashboard, said that the end of support for XP was a "compelling event" that was driving an interest in SAM as customers looked to get a clear idea of what their current OS usage was and if the hardware was capable of supporting an upgrade.
"The need to see which machines are using XP and which hardware could support Windows 8 is introducing some customers to SAM for the first time," he said.
He added that although there had been warnings about the end of XP support next April the need to urge action had fallen slightly off the radar and resellers needed to continue talking with users about the need to keep on top of the problem.
Read more on Microsoft Windows Services