Dell vote looking good for Michael
With just a day to go before shareholders vote on Michael Dell's proposal to take the firm private the numbers are stacking up for the firm's founder
After weeks of high tension the vote to decide the future of Dell is now looking like a formality with Michael Dell's plan to take the firm private close to getting the nod from shareholders.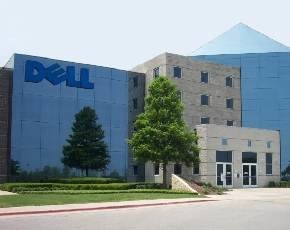 The vendor's shareholders will cast their votes tomorrow but after the main rival to the bid Carl Icahn threw in the towel the numbers are now stacking up for the Michael Dell and Silver Lake bid.
Wire reports are indicating that Michael dell now has enough support for his plans and should get through tomorrow's vote unscathed. Although he pulled out of the running for ownership of Dell on Monday Icahn indicated that he still opposed the bid.
Once Michael Dell gets the green light from shareholders he can start to transform the vendor away from the gaze of Wall Street and he has already given an indication of which way the firm will go in the future.
During the process to take the firm private Dell presented the rationale for the proposals to shareholders in an SEC filing stating: "Dell's transformation from a PC-focused business to an enterprise solutions and services (ESS)-focused business is critical to its future success, especially as the PC market is changing faster than anticipated."
He added that taking steps to rebalance the company would have a short-term impact on the business and that would not go down well if it remained in public hands: "Taking these actions as a public company could continue to adversely affect Dell's shock price."