Small firms have lost confidence in banks
Five years on from the Lehman Brothers crash and a survey by the FSB reveals that large numbers of small firms think that banks do not care about their businesses
Many small firms believe that banks do not care about their businesses or are that interested in trying to support them as the economy continues to move towards recovery.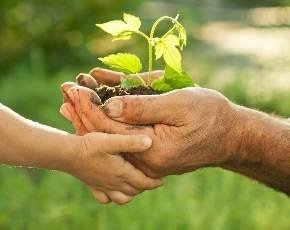 To mark the fifth anniversary of the Lehman Brothers crash the Federation of Small Businesses has asked its membership what they feel about the banks and whether or not they are finding more luck in gaining access to credit.
More than half of those quizzed (56%) said that they felt the banks didn't care about small business and there were worries that the focus was more on ensuring that the banker's bonuses and profits remained intact.
Some small firms have found they are having to pay more in fees and there appears to be a lack of confidence among a significant number of smaller firms that the banks have their best interests at heart, which is going to be a stumbling block to progress, according to the FSB.
John Allan, national chairman of the FSB, said that over the last five years the attitude from SMEs towards banks had been damaged but it was important things improved to help the flow of credit.
"Since the financial crash five years ago, small firms' confidence in the banking system has been hit. Not only have they been plagued by inability to access finance and overnight changes to their lines of credit, these latest figures show they have faced increasing fees for banking services," he said.
"Restoring this trust and getting banks to work in partnership with small firms is absolutely crucial for the recovery. We recognise the banks have done much and recognised their past mistakes, starting the culture change needed. However, our latest figures are a salutary reminder that process still has some way to go with more than half of our members believing the banks don't care about small firms," he added.