Weak security policies causing mobile concerns
A report from the Economist Intelligence Unit has revealed that worries about the impact on increasing mobility on security continues to worry executives
Security is a continuing headache for those firms considering a BYOD strategy with many customers running policies that are not designed to steer staff behaviour in a way that will reduce the chance of being a victim of the latest threats.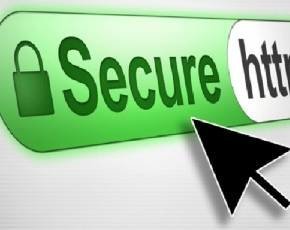 The worries about security were exposed in a report by the Economist intelligence Unit (EIU), commissioned by HP Networking, that revealed that although more people are using mobile technology, with 49% viewing it as a way of boosting innovation and slightly more than a third seeing it as a way to improve efficiency, doubts still remain.
Even those customers that had security policies in place were not convinced that they had been implemented with the threats posed by mobile working in mind with many (58%) viewing the existing guidelines as ones based on compliance needs.
There was also an acknowledgement by those quizzed by the EIU that security knowledge is lacking and some executives were concerned that workplace training was inadequate and communication of company policies was passive with little fear of consequences for those that broke the rules.
Security remains a top concern, but security knowledge is lacking. Executives express considerable anxiety about data security. Yet they lack knowledge of true mobile risks and seem unaware of security incidents that occur inside virtually all firms today. This is likely to be because workplace training is quite limited, communication about company policies is often passive, and enforcement of policies anaemic," stated the report.
"This situation—combined with a widespread belief that corporate security policies more often reflect compliance needs than actual risks—could explain why one in four executives admit to skirting their company's security rules," it added.