BSA unveils IP expert as CEO and president
The Business Software Alliance has revealed it has appointed a former member of Obama's administration as its latest CEO and president
The Business Software Alliance (BSA) has unveiled a fresh face in its senior role bringing on board a former member of the Obama administration with a track record in intellectual property protection.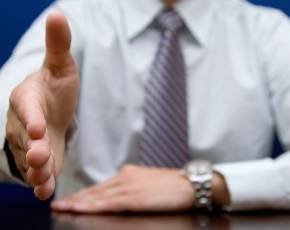 Victoria Espinel was the first US intellectual property enforcement coordinator and now steps into the role as president and CEO of the BSA starting from next Tuesday.
Espinel joins at a time when IP is on most government agendas and the software industry is trying to raise awareness around the misuse of its products and toughen up on piracy.
"I am looking forward to working closely with BSA's member companies to ensure markets around the world provide the enabling environments necessary for technology innovation to continue flourishing," she said.
"Software drives growth and productivity in all sectors of the global economy, and it enriches modern life. BSA will continue to be a forceful and effective advocate on issues central to the next phase of the industry's growth as rapid changes in the digital landscape create new opportunities and policy priorities," she added.
Espinel has a long track record in politics working for both the Obama and Bush administrations and in her career enjoyed a spell in London as an attorney in private practice with Covington & Burling.