ANS Group founder slams TA role in cyber crime battle
The founder of the ANS Group has hit out at government plans to use the Territorial Army as part of its attempts to fend off cyber attacks
The founder of ANS Group has slammed government moves to use an expanded Territorial Army as part of its efforts to bolster its forces in the war against cyber attackers.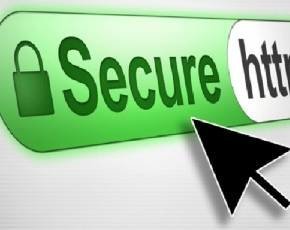 The Defence Secretary Philip Hammond published a white paper into the future of the TA early last month and having picked over the bones of the document Scott Fletcher, founder of the ANS Group, has voiced his criticism of the decision to use the force as part of wider attempts to fight off cyber terrorism.
Fletcher describes the plans to encourage reservists in the British Army to become cyber security specialists as flawed because of a lack of skills and other challenges the TA will face drawing in the right sort of recruits.
"I can understand the thinking behind trying to harness the talents of Britain's tech industries in the Territorial Army but the plans are dangerously flawed," said Fletcher.
Under the government proposals the TA is being doubled in size to 30,000 members and some will be encouraged to enter the field of 'intelligent defence' and learn how to deal with cyber security.
Fletcher pointed out that various military experts have highlighted that it is not going to be easy to expand the force by 100% and also mentioned that employers are not being generously compensated for staff that are on active duty, making it harder for those with a decent level of security skills to join up.