Gartner warns resellers not to bank on cloud riches
Although customers continue to invest in the cloud the level of money that technology takes from the IT budget will still be fairly low according to Gartner
Resellers have been cautioned against getting carried away with predications of cloud growth with a reminder from Gartner that spending on the technology constitutes only a small part of the overall IT budget.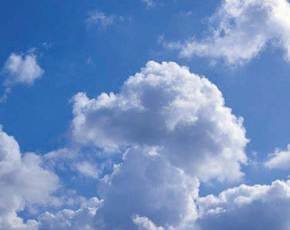 The analyst house expects the current level of firms using cloud services to increase from 38% , with 55% of those not using the technology expecting to adopt something in the year ahead, but has warned that despite that level of growth it will continue to be a small part of the enterprise IT budget.
"Given the use of cloud services currently constitutes only a very small part of the vast enterprise IT market, strategic partners should not make the mistake of taking current cloud use cases to be predictors of future cloud use," said Gregor Petri, research director at Gartner.
Gartner expects the growth in cloud usage will come from specific applications rather than broad infrastructure replacements and the expansion of vendor offerings will provide more of a portfolio of hosted products that the channel can take to market.
"Cloud computing is set to have a considerable impact on business in the future, which is reflected in the survey finding that around 60% of organisations plan increased investment over the next two to five years, while only 6% plan to decrease investments in cloud services," added Petri.
Read more on Public Cloud Architecture