Survival of the faxes
The fax machine is far from dead and continues to attract business according to Nimans
Despite swifter more sophisticated forms of communication evolving in the last 20 years, the lesser-known fax machine is still alive and well in sheltered parts of the market.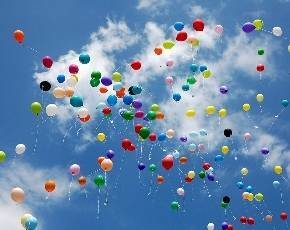 Distributor Nimans works with various manufacturers, including Phillips, and both firms want resellers to be aware of the continuing resilience of the fax in a competitive environment.
"Many people think the days of the fax machine are long gone but that's simply not true," says Jeff Root, general manager at Philips Fax.
"In various business sectors demand remains very strong. Insurance, banks and the shipping industry are some to name a few. Overall sales have not dropped for the last 2-3 years as people who need them continue to buy them."
Andy Winfield, Purchasing Director at Nimans, said: "It may come as a surprise but there's still healthy demand for fax machines so resellers shouldn't ignore them altogether, said Andy Winfield, purchasing director at Nimans. "They need to target key sectors to find customers who are very loyal to fax transmissions and use them on a daily basis."
Although other methods of communication are seen as faster and easier, the evolution from paper telephony to digital transfer has lost the edge on security.
Jeff explained that niche but hugely significant business activities are still reliant on fax, and example being the football close season when clubs conduct all their transfer dealings and signed contracts by fax."
Jeff highlighted: "Emails can easily be forwarded and altered and then you lose control. It's far easier to sneak documents out of a building on a USB stick rather than a paper document. There's a psychological side to it as well as the older generation prefer to deal with paper in their hand when viewing and handling important documents."
It seems then that the humble fax, if championed by resellers, could survive the rigours of the digital age after all.