Channel flat over prospect of Windows 8.1 bounce
Resellers are lukewarm over the prospects of Windows 8.1 making a splash in the market when it comes out later this year
Resellers are not expecting Windows 8.1 to have a major impact on the market with the vast majority flatly ruling out a fourth quarter surge in user interest following the launch of the updated Microsoft OS.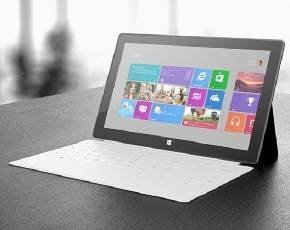 According to MicroScope research the channel is particularly lukewarm over Windows 8.1 with 54% convinced it will not spark any market interest, 24% waiting to see and only 22% expressing positive thoughts about the software.
When it came to predicting what could happen to hardware sales as a result of the software update the results were more mixed with many in the channel not clear what would happen to PC sales in the months following the release of the OS upgrade.
But the channel accepted that Microsoft had to do something to improve the Windows 8 experience with 96% acknowledging the initial product had come up short and left some users disappointed with nearly all of those resellers quizzed finding they had to fend off complaints about the disappearance of the 'Start' button.
Finally, the jury was well and truly out when it came to forecasting if this marked a watershed in the way operating systems were launched with most resellers not prepared to predict an end to the big bang software launch and instead a move towards regular updates.