Dell request for voting change turned down
Michael Dell's request for changes in the voting procedure on his attempts to take the company he founded private have been turned down
Michael Dell's attempts to get the voting procedure for the process of a company takeover changed have failed leaving his chances of winning control of the company looking less assured.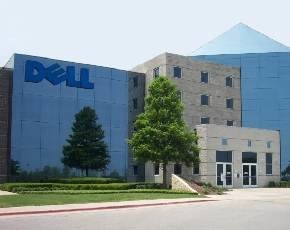 The founder of the PC maker raised his bid to take the firm private last week and at the same time called for a change in the voting procedure to try to stop non-voting shares from being registered as automatically against his bid.
But the Special Committee handling the proposed buyback responded to Dell accepting that he had increased his offer from $13.65 a share to $13.75 but not supporting his request for voting rule changes.
"The Special Committee has carefully reviewed your letter....in which you propose to increase your offer to $13.75 from $13.65 per share subject to the Committee agreeing to change the voting standard such that non-voting shares are no longer the functional equivalent of no votes in determining the majority of disinterested shares. The Committee is not prepared to accept your proposal," it stated.
As things stand shareholders will get a chance to vote on the $13.65 offer, which has been made in partnership with venture capitalists Silver Lake, this Friday after two earlier chances to decide the future of the vendor were delayed.