BT Engage IT finds users struggling with app sprawl
Customers are struggling to cope with a mixture of legacy and in-house apps with many still yet to make moves off Windows XP
Customers are struggling to support their systems as they cope with legacy systems and the prospect of being left using operating systems that have become mothballed by vendors.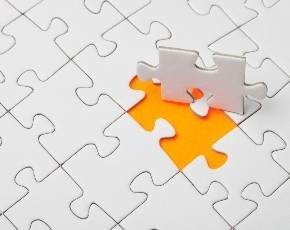 An insight into the difficulties that customers are having with legacy applications, which is even more important given the looming end of life of Windows XP, comes from BT Engage IT, which not only wanted to find out what customers were running but how those in charge felt about the situation.
The jigsaw of old and new that most CIOs are working with meant that 84% of those running IT felt that they could not support it and 24% of firms running legacy in-house applications.
Specifically on the XP issue, which faces its support being cut off by Microsoft next April, the problem becomes more acute the larger the customer with 74% of firms with more than 3,000 seats still using the aging OS.
In terms of vertical markets the financial sector has been the most advanced with 28% of those customers having already adopted Windows 8 but resellers selling into manufacturing, retail and distribution and transport should be having migration conversations as those areas remain heavy XP users.
Chris Lindsay, marketing director, BT Engage IT, said that most customers were running a number of operating systems and apps, with some having been developed in-house, and there were some fears about taking steps to address that situation.
"We also understand that upgrading an entire IT estate can be the costly and complex, which is why many may delay the move. However, certain systems are scheduled to become unsupported in the next 12 months and so it's essential that they look at these systems with some urgency, and follow an upgrade path as quickly as possible with the minimum of disruption and risk," he said.