Dell saga rumbles on as Michael Dell raises bid
Dell shareholders wanting to vote over the buyout proposals will have to wait until 2 August as the process gets pushed back for a second time
The Dell ownership saga continues to drag on with the firm's shareholders having to wait until the end of next week to get a chance to vote on their choice between Michael Dell's bid and Carl Icahn.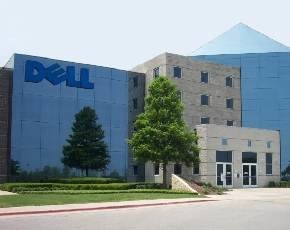 The vote had been originally planned for last week and was then postponed until today, but has now been delayed again until the 2 August, as the founder of the firm tries to do everything he can to ensure he wins control of the PC maker.
Michael Dell and his bidding partner Silver Lake asked for a postponement after increasing the offer to $13.75 a share, an increase of $150m to the original $24.4bn deal, but also asked for the voting procedure to be changed so the winner requires a majority from shareholders.
"This is our best and final proposal. We are not willing to discuss any further increase in the merger consideration nor are we willing to increase the merger consideration to $13.75 per share without the change to the Unaffiliated Stockholder Approval requirement described above," stated the Michael Dell camp in a letter to the Special Committee looking after the deal process at Dell.
Icahn, who has himself raised his bid and tinkered with his own proposal to buyout Dell four times, criticised the latest move by his rival on Twitter: "All would be swell at Dell if Michael and the board bid farewell."