BPO contract values tumble
The value of business process outsourcing contracts has taken a tumble in the second quarter as a result of weak economic conditions
The business process outsourcing market took a tumble in the second quarter as economic conditions took their toll across Europe despite a record number of contracts being awarded.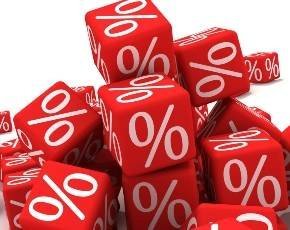 The value of deals was down 16% in the last quarter across EMEA coming in at just €1.6bn according to the latest figures in the ISG Outsourcing Index, which tracks BPO deals worth €4m or more.
Although the value of deals was down there was plenty of activity with the number of contracts hitting a record high of 45 in the quarter, a 22% year-on-year increase.
"We have seen a notably tepid performance in the European outsourcing market in the second quarter," said John Keppel, partner & president, ISG North Europe. "However, the silver lining is the record-breaking BPO activity. It was only the absence of larger awards that kept this segment from having an all-around strong showing."
In the UK, which has been described as having a patchy recovery from recession, €1.3bn billion in contract value was reached in the first half, which was down 25% on the same period a year earlier.
Keppel said that it had an insight into the pipeline, which was looking strong, and its expectations for the second half of the year were more optimistic.
Read more on Managed IT Services