BMC kicks off summer of cloud
BMC Software has decided this will be a summer of cloud as it looks to trumpet its activities in the market
BMC Software is kicking off a summer of cloud as it looks to get resellers and customers behind its SaaS and hosted efforts setting out a progress report and a vision for the next three years.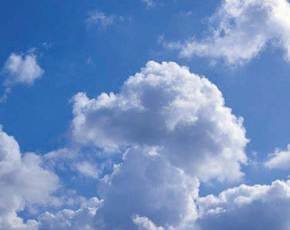 The vendor, which is currently going through the final stages of being acquired by Bain Capital, has been building up its cloud experience in the last three years and is now looking for growth as it plans to lower the point of entry for customers.
Eric Blum, CTO for EMEA at BMC Software, said that it had been working with major telcos, system integrators and consultants but wanted to do even more over the next few months.
"How do we lower the entry point for cloud for corporate customers? People resist cloud because they fear security, compliance and integration but for those customers that have been using our management products it's a natural extenstion," he said.
"Lowering the entry point you will start to see cloud projects that used to take 18 months to deploy coming down to 10 to 12 weeks and in the future it could be something you install in less than a week," he added.
Kim DeCarlis, CMO at BMC Software, said that it was not in a position to talk about the $6.9bn takeover by Bain Capital, announced in May, which should close in September, but it wanted to keep discussing its plans to expand its business and improve the partner ecosystem.