FAST warns against illegal software on Chinese imports
The Federation Against Software Theft has warned that buying hardware cheaply from China could land users in hot water when it comes to software licensing
The Federation Against Software Theft (FAST) has warned users to be on their guard against the software that comes installed on cheap hardware imported from China.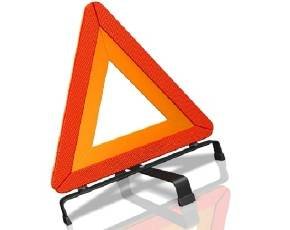 The software lobby group has noted problems with the emergence of more customers choosing to use imported hardware that comes with potentially high levels of pirated applications.
FAST highlighted a recent case with the London Palace Bingo Club, which had purchased a couple of hundred Chinese manufactured tablets for gamers to use, which was brought to the attention of the enforcement group as a result of a whistle blower at the end of January.
After completing an audit with SAM specialist Phoenix Software the club discovered that it had not been paying for the correct Microsoft licenses and had to remedy the situation by paying for an MS open license to cover 225 Windows Pro 8 products.
Chris Pugh, IT director, London Palace Bingo Club, said that it had looked for ways it could reduce its costs: "We looked at purchasing hardware direct from manufacturer in order to lower our total cost of ownership and believed the pre-installed software was fully-licensed. The information we were given was incorrect and the FAST investigation highlighted the risks involved in dealing direct with manufacturers in China."
Alex Hilton, CEO of FAST, said that as much as 77% of PCs in China were running illegal software and although efforts were being made to reduce that figure there was still a long way to go.

"Given the sheer scale of the problem in China itself is it any wonder that exported hardware, such as the tablets at London Palace Bingo, contained unlicensed software. So we would recommend that any business considering cutting costs by buying and using cheaper Chinese products, be aware that there is very often a highly complex and convoluted supply chain with goods passing through several suppliers before they reach the ultimate end user," he said.