Lenovo talks up PC market as it takes pole position
Lenovo has overtaken HP as the global leader in the PC market and has talked up the chances for profitable growth despite the overall market continuing to decline
Lenovo has claimed the top spot in the PC market according to the latest numbers from IDC and Gartner and has defended the position arguing it is not a hollow victory in a declining market.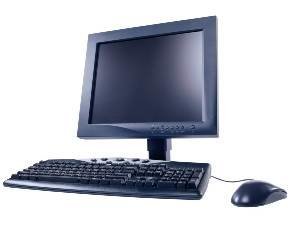 As the major analyst houses revealed that the PC market continued to tumble the other headline was the move by Lenovo into a lead over its rival Hewlett-Packard with both analyst houses agreeing that the Chinese vendor now commands a 16.7% global market share.
But the move by Lenovo into the lead comes as the market continued to tumble, declining by 11% in the second quarter and a 16.8% drop in Europe in the three months ended in June.
Yang Yuanqing, chairman and CEO of Lenovo, said that the market remained the tough but it was continuing to bring products to market that were appealing to customers and gaining it share and he refuted the suggestion that the PC era was coming to an end.
"I am fully confident that there remains substantial room for profitable growth and groundbreaking innovation in the global PC marketplace," said Yuanqing "The PC market is changing, but it still represents a $200bn opportunity."
"PC leadership is just one milestone in a longer journey to become a true leader in the 'PC Plus' market, which includes tablets, smart phones, smart TVs and other 'smart connected' devices. Already we have made great strides in these areas," he added.
Image credit: Ryan McVay