Samsung forecasts worry investors
Samsung might be forecasting record profits but it is still not enough to calm worries that its growth is slowing
Samsung's forecast of weaker than expected profits for the second quarter has triggered fears that the shine might be coming off sales of its smart phones and growth could be slowing.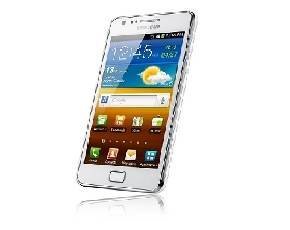 The vendor sparked the jitters among investors after revealing that it expected its operating profit would come in at around 9.5 trillion won (£5.5bn), which was down from the 10.1 trillion that the markets had been expecting.
Samsung added that sales in its electronics division had grown 20% to 57tn won (£33.2bn) and it will announce its complete results later this month.
The vendor's recent growth has been driven strongly by smart phones so the immediate consequence of the forecast was for attention to turn to how that side of the business has been performing.
In the last few months some of the large investment houses have cut their forecasts for Samsung with concerns that the latest phones, including the Galaxy S4, have not been selling strongly.
The irony is that year-on-year the forecasted 9.5tr won is up by 47% on the 2012 performance, but that fact has been eclipsed by the worries that the mobile phone market is not growing as strongly for a firm which relies on that product for a lot of its income.
Read more on Business Smartphones