Northamber plans switch to AIM
Distributor Northamber is planning to move off the main Stock Market to AIM as it looks for an environment that better reflects its current size
Northamber is proposing to make a switch to AIM and cancel its main listing on the main stock market as it looks for an environment that suits its current size and provides more flexibility.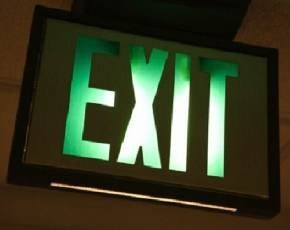 The other benefits that the distributor should find by moving to AIM are a simplification in the administrative and regulatory requirements and it will make the case to shareholders at a general meeting being held on the 31 July.
As well as looking to move to AIM, which it believes reflects its current market size better, there is also a view that it will be given greater flexibility around corporate transactions, providing it with the chance to carry out some decisions more quickly than the main market would have allowed.
Northamber has been weathering the storm in the downturn and in its most recent trading update, issued in May to cover the nine months to 31 March it revealed that turnover had plunged by 20%.
"Whilst the update on our trading position is not comforting...the outlook is not all gloom. There are opportunities available which we shall endeavour to maximise over the shortest time feasible," the company said in a trading statement, which added that steps were being taken to "accelerate this movement".
Picture credit: Jupiter Images