Microsoft reaches 100,000 app milestone
Microsoft has hit the 100k app milestone but still lags a long way behind Apple and Google in getting developers to provide additional content for users
Microsoft might be able to boast of passing the 100,000 app mark in its Windows 8 store but it still lags far behind its Apple and Android rivals when it comes to providing additional functionality to customers.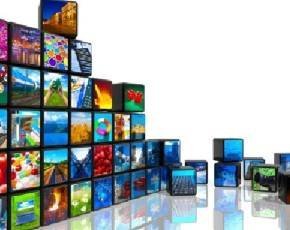 The vendor revealed that it has made the 100k milestone and at its recent developers Build conference it stated just how important extra services, which included apps, were to ensuring the success of its latest operating system.
The vendor tweeted its thanks about gaining so many apps in its store and last week announced a raft of additional content was coming from Disney, Foursquare, OpenTable and Rhapsody.
In a recent blog post Steve Guggenhiemer, chief evangelist for Windows, said that it had been growing the app store content rapidly with it increasing at a rate of 10,000 apps in just three weeks, and the current content was "just the tip of the iceberg" with more coming down the pipeline.
But compared to Apple's estimated 900,000 apps generated by 6m iOS developers and the 800,000 strong library of content in the Google Play store and Android world there is still quite a distance for Microsoft to go.
For more detailed coverage of the channel opportunities in the business app market see next week's MicroScope ezine, out on Monday, which is dedicated to the subject.