Icahn wants to show Dell the money
Billionaire investor Carl Icahn has requested a meeting with Dell as he looks to fend off worries the vendor has that he will not be able to fund a takeover bid
With the days ticking down to the shareholder meeting that should decide the future of Dell one of the bidders for the business Carl Icahn has requested a meeting with the vendor to discuss funding for his bid.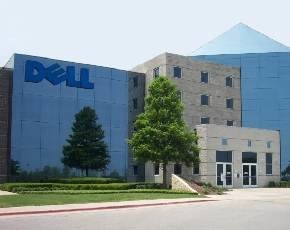 Billionaire investor Icahn has made several offers for Dell but did not get the board's approval largely on the basis that they were worried that he did not have the money to fund the takeover,
He is locked in a two-way fight with the vendor's founder Michael Dell, who plans to take the firm private after a buyback of shares, and has now lined up $5.2bn of loan commitments that should cover off the worries that the vendor's special committee has had about the bid.
"With that we put an end to the unwarranted speculation by Dell that our money would not be available," Icahn said in an open letter to Dell shareholders.
Towards the end of last month Dell's special committee made an SEC filing which raised doubts about the funds that Michael Dell's rival in the takeover could actually deliver.
Ever since Icahn made it clear he would try to derail Michael Dell's plans to take the firm private, most recently with a third bid outlined in a letter sent to shareholders on the 18 June, there have been doubts expressed about the funding of his plans.
"Icahn has been inconsistent about per share cash to shareholders and aggregate cash proceeds," the Dell SEC filing stated, adding "Despite extensive due diligence over many months, Icahn has not secured committed financing for any of these schemes."
The special committee has not yet responded to the latest moves by Icahn.