FAST warns against cracked software
FAST has warned firms to be on the lookout for staff that might be using key generators to use cracked software
The Federation Against Software Theft (FAST) is warning customers to be on the alert against key cracking software that staff might be using to download and install unlicensed applications.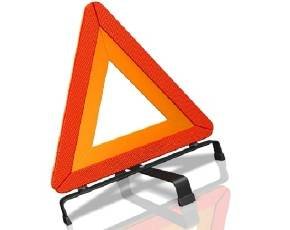 The software lobby group has used the case of a local radio station in Derbyshire, Amber Sounds, as an example of just what could happen when keygen software has been installed and applications used illegally.
Specialist radio broadcast software developer P Squared Limited alleged that Amber Sounds had been using a key generator to use and spread its software illegally and the station was found to be at fault after the managing director launched an investigation that revealed a former employee had set up a link on its website that led to cracked versions of the application, which was removed within hours of its discovery.
Alex Hilton, chief executive of FAST, said that installing free software from peer-to-peer sites was not something it recommended because it could also contain malware as well as further consequences for the company.
"The company itself could be at risk if using software without licence. Directors and senior management who consent or connive in the installation of illicit copies for the business could face prosecution also for their tactic agreement, that is letting it continue and saying nothing about it. We applaud Amber Sounds for its rapid and responsible action," he said.
"We would remind all firms to include an IT policy as part of the conditions of employment which new hires should agree to at the commencement of employment," he added.
Read more on Independent Software Vendor (ISV) community