SME credit levels drop again
The latest figures from the Bank of England have highlighted how the ongoing efforts to get credit to SMEs are failing to make a difference
One of the first tasks for the incoming Governor of the Bank of England is to try and address the ongoing problems with getting credit made available to smaller firms.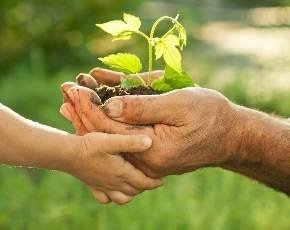 Having taken up his post yesterday, the new Governor Mark Carney will have had the latest SME lending figures come into his in-tray, which come from his latest employer showing that money is still not getting to smaller businesses.
The latest figures for May show that SME lending fell by £452m, with a £1.27bn drop in lending to businesses across the board, and demonstrates that changes made to the Funding to Lending scheme in April, to encourage banks to lend to smaller firms, have not yet made any real impact.
The latest figures from the Bank of England come on the back of a disappointing first quarter where the Funding for Lending scheme failed to deliver credit to small firms, with the amount of money being loaned out falling by £300m.
As Carney stepped into the hot seat the voices clamoring for more help with getting credit to SMEs grew louder witn the British Chambers of Commerce sending an open letter calling on him to do more to help UK firms.
There have been other calls, from the likes of the Forum of Private Business and the CBI for more effort to be put behind existing chemes designed to get credit to firms, putting the pressure on high street banks to do more as well as suggestions that focus is put on making the government's Business Bank a success.
Read more on Finance and Credit