Logicalis launches flexible skills resource
In response to the ongoing problems customers face getting hold of skilled staff Logicalis has launched a flexible resource that can help deliver specific projects for users
Logicalis has come up with an idea to alleviate customer problems with skill gaps launching a flexible resource operation that provides the option to plug gaps around specific problems.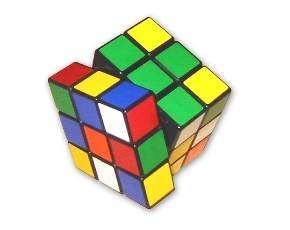 Skills shortages continue to dog UK businesses who can't afford to employ staff full-time but could be tempted with a cloud type personnel package that would be a flexible way of completing projects.
The service includes technical skills and support as well as project management and can be offered as a unit that can be brought in by customers to work on a specific plan and leans on the existing pool of talent employed by Logicalis.
Mark Starkey, managing director of Logicalis UK, said that the flexible resourcing team was available from now and was a response to some of the problems it had noticed customers were dealing with.
"In responding to dynamic changes in the business world, organisations are confronted with two challenges – to keep operational costs under control and to adopt better resourcing strategies for maximising productivity. Logicalis' Flexible Resourcing allows organisations to work in a smarter and more innovative manner, and build a workforce that is highly skilled, agile and fit for purpose," he said.
"It's a case of the right skills at the right time. We can help organisations quickly ramp up their workforce in order to pursue or fulfil new market opportunities, whilst avoiding the direct and indirect costs associated with lengthy recruitment processes and short-term contract liabilities," he added.
Picture credit Wikimedia/AndyHedges