Dell attacks Icahn offer
An SEC filing from Dell has indicated that there is widespread scepticism about the ability of billionaire investor Carl Icahn to fund his takeover bid for the vendor
Dell has identified a potential $2.9bn shortfall in the proposed takeover from billionaire investor Carl Icahn which would reduce the amount that could be offered to shareholders.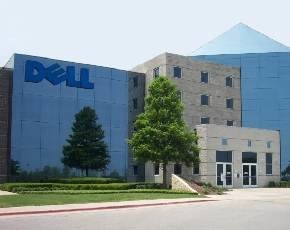 The ongoing battle for the ownership of Dell is reaching a crescendo as the shareholder vote in mid-July draws ever nearer with the vendor's committee responsible for overseeing the sale process filing a document with the SEC which raises serious doubts about the funds that Michael Dell's rival in the takeover could actually deliver.
Ever since Icahn made it clear he would try to derail Michael Dell's plans to take the firm private, most recently with a third bid outlined in a letter sent to shareholders on the 18 June, there have been doubts expressed about the funding of his plans.
"Icahn has been inconsistent about per share cash to shareholders and aggregate cash proceeds," the Dell SEC filing stated, adding "Despite extensive due diligence over many months, Icahn has not secured committed financing for any of these schemes."
A detailed presentation made the case repeatedly for taking Dell into a new era with its founder arguing that there are 'core Dell' operations under severe strain as the PC market continues its decline, which it broadly described as transactional, and an ambition to establish 'new Dell' solutions that would bring in more revenues.
The vendor accepted that the shift to a new Dell faced risks with a current weak position in Cloud and SaaS and only a wafer thin position in the software and services market.