FAST takes whistle-blower campaign to Bristol
The Federation Against Software Theft is targeting Bristol with a whistle-blowing campaign designed to clamp down on the use of illegal software
The Federation Against Software Theft (FAST) has thrown the spotlight on the use of illegal software onto Bristol with the launch of a whistle-blowing campaign it hopes will encourage those breaking the law to change their ways.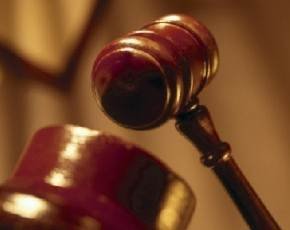 The software lobby group has already notched up some successful cases as a result of its support for whistle-blowers and is now egging on workers in Bristol and the South West to report their workplaces if they are misusing software at work.
The aim of the campaign is twofold with some education about the need to stay legal and pay for your software as well as making the threat of enforcement clear to anyone who continues to dodge paying for their applications.
FAST is teaming up with Trading Standards in Bristol to run an event next month that will provide some education to businesses and at the same time the lobby group has kicked off a viral 'Stay Legal' campaign across social media platforms to get the message out to all UK businesses about the need to be in control of their software estates.
Alex Hilton, chief executive at FAST, said that a quarter of software was pirated and this was taking money and jobs out of the UK economy and costing the channel business.
"We are talking about staying on the right side of the law as well as saving money. A company could not drive a fleet of untaxed vehicles without expecting to be caught and the same can be said for illegal software in an organisation," he said.
Picture credit: Hemera Technologies
Read more on Independent Software Vendor (ISV) community