SMEs making moves to adopt cloud email services
The latest Spiceworks survey of the cloud market has revealed more SMEs are planning to use hosted email and file-sharing services
SMEs are starting to adopt cloud based applications in greater numbers with email and file-sharing two of the most popular starting places for those looking to push apps off-site.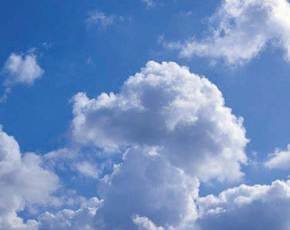 Findings from Spiceworks' annual Cloud Report also shows more interest from smaller firms in Google Apps than Microsoft's Office 365 and will confirm what many in the industry fear about the unmanaged nature of file-sharing at work.
Half of those firms surveyed allowed their staff to use any service they wanted to share files, which will back up anecdotal evidence about the widespread adoption of Dropbox.
"The survey results shows that cloud-based services continue to be an integral way employees access information, communicate, and collaborate during their work day," said Kathryn Pribish, Voice of IT programme manager at Spiceworks.
"Over the last year, we've seen that more companies are taking notice and formally adopting solutions that meet the ease of use and accessibility demands of their employees while maintaining corporate security, cost and compliance requirements," she added.
Spiceworks views the market at a tipping point with email set to move over to become a hosted application in the majority of SMEs by the end of this year and more are planning to migrate in the next six months to a cloud option.