SME confidence linked to positive IT use
The latest Symantec global SME confidence survey has found those using IT for growth are best placed
SMEs no longer view technology as a cost-cutting tool and want to exploit IT to support growth and improving their competitive position.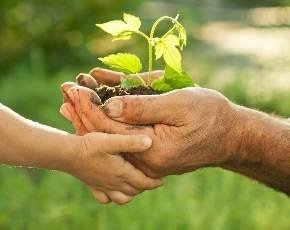 According to the latest Global SME Confidence Report from Symantec smaller firms are embracing cloud and mobile technology to gain the business benefits.
The report confirms that the last few years of using IT to control and cut costs seem to be over with confidence now coming from having the right technology in place to support growth.
Those small firms with the most confidence agreed they were "using computing strategically to drive our business forward" and was a good way to gain market share.
Brian Burch, vice president of global consumer and small business marketing at Symantec, said that the attitude towards technology could have a significant impact on business.
"If small businesses want to maximise their success, they need to embrace IT as a strategic tool with the potential to deliver a competitive advantage and really drive their business," he said.
The survey found that confidence came from the top down with the company owner being a major influence on what the business felt about its prospects.