Microsoft extends Office 365 to iPhone users
Microsoft has extended compatability for its Office 365 to the iPhone providing the Apple phone users with the chance to view and edit documents
Microsoft is extending the compatability for Office 365 to include the iPhone as it looks to tap into the wide user base that chooses the rival to its own phone platform.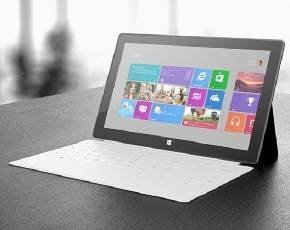 iPhone users will be given the same features as Windows phone owners with the chance to access, view and edit their Office documents on the device.
Customers that choose a Windows phone have the service already pre-installed but the vendor is keen to get converts from the Apple community and is encouraging people to try a trial.
This is not the first time Microsoft has made an application available to iPhone users with its OneNote app already available but indicates that the vendor is sincere about its desire to make its Office 365 flexible and more widely available.
The vendor also hinted that the iPhone compatibility was not the last innovation it had planned and it had already expanded Skype calling as an option.