Gartner predicts expansion in office cloud app usage
Gartner is forecasting a growth in the number of customers that are using cloud-based office systems over the next couple of years
The move by customers to adopt cloud-based office applications and services has not been as quick as some in the industry might have expected with less than 10% of global users having gone down the hosted route.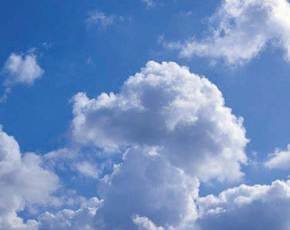 The insight into the adoption of cloud office systems comes from Gartner that points out that although the current uptake might by single digits it will hit 33% of the customer base by 2017.
The analyst house expects a 'major shift' to take place in the market in the first half of 2015, giving resellers a decent bit of time to help get customers ready for the changes.
"Despite the hype surrounding migration to the cloud, big differences in movement rates continue, depending on organizations' size, industry, geography and specific requirements," said Tom Austin, vice president and Gartner fellow.
"While 8 percent of business people were using cloud office systems at the start of 2013, we estimate this number will grow to 695 million users by 2022, to represent 60 percent," he added.
Email is the key application that decides whether or not a customer will move to cloud office systems and Gartner expects 10% of mail to be hosted by the end of 2014 and at least a third by 2017.
"Although it is still early in the overall evolution of this cloud-based segment, there are many cases where businesses — particularly smaller ones and those in the retail, hospitality and manufacturing industries — should move at least some users to cloud office systems during the next two years," added Austin. "However, readiness varies by service provider, and caution is warranted."