C2000 accounting probe holds up Tech Data quarterlies
The impact of Tech Data's investigation into its UK accounts means it will fail to file its first quarter financial results on time
Computer 2000 parent Tech Data has revealed that will not be filing its first quarter financial results for the three months to 30 April on schedule, due to the impact of serious vendor accounting improprieties at its UK business.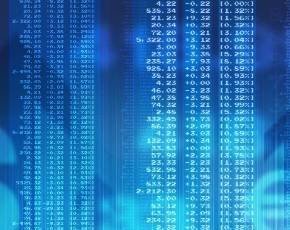 The problems on C2000's books came to light in late March, a couple of weeks after Tech Data filed its Q4 and year-end numbers to 31 January.
In light of the discovery, the distie will have to restate a number of results statements going back three financial years, and could find its net income will be out by up to as £22m as a result.
Tech Data yesterday filed notice with the SEC that it will be "unable to file its Quarterly Report on Form 10-Q … within the prescribed time period because it requires additional time to complete the required financial statements and restatement."
It said it could not predict when it would complete the restatement, but expected that it would be beyond the permitted five day extension of the due date, which was 10 June.
The firm has already cautioned that investors could not and should no longer rely on its previously stated results to gauge its performance, and has attracted a number of class action lawsuits as a result.