Channel needs to keep eye on data centre costs
Building data centres and packing them full of customers might not be the ideal long term strategy according to Romonet
The lack of transparency around the real costs of running data centres could be a real risk for those channel players that are developing offerings on a one size fits all approach.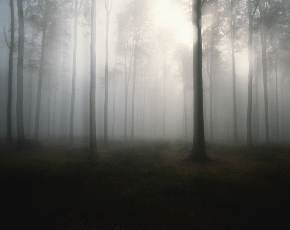 With data centres growing in popularity the focus has been on building facilities and capacity and selling rack space to customers but a failure to distinguish between different types of user could threaten the economics of the service.
The prospect of paying customers to be in the data centre is one raised by Liam Newcombe, chief technology officer at Romonet, who said that so far very few data centre owners had managed to drill down into the detailed costs of hosting different customers.
His expectation is that the pressure on data centre owners will mount as the costs become harder to juggle with cloud competitors emerging: "There is an over supply and too many people in the market."
Some of those at risk are include some of the channel players that have developed their own data centre facilities, with Newcombe advising them to gain more insights into their customer data usage as quickly as possible.
"You have to look very carefully at what the actual level of service it is they require, how much tier 4, 3, 2 and 1 that they actually need," he said.