Dell board backs founder bid
Michael Dell's plans to take Dell private have been given the backing of the vendor's board described as the best alternative for the firm
The Dell board have backed the bid by the firm's founder to take the company private with a vote coming next month that could cement the future plans for the vendor.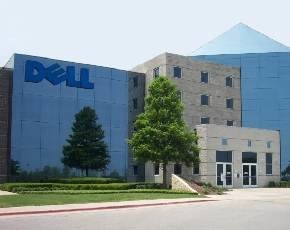 The battle to take control of Dell has been a two horse race in the last few weeks between Michael Dell and investor Carl Ichan but the board has now come out in favour of the former.
The board described the $24.4bn buyout headed by Michael Dell and Silver Lake as the "best alternative available" and will ask shareholders to back the bid at a vote on 18 July.
Some large shareholders have made it clear they will not support the move and there has been some disquiet at the plans to take the firm private. But the main rival bid from Icahn and Southeastern Asset Management was put under pressure with the vendor's board querying where the funds for the deal would come from and requesting information on who will be running the firm post-sale.
"A sale to the Michael Dell/Silver Lake group... is the best alternative available," the board wrote in an open letter to shareholders, "In a challenging business environment it offers certainty and a very material premium over pre-announcement trading prices."
"Having conducted a thorough and probing review of Dell's challenges and opportunities, we believe that the risks and uncertainty of a standalone public company are high and that the transaction we have negotiated offers superior value for Dell stockholders," it added.