Proofpoint warns against longlining phising attacks
Security resellers have an opportunity to talk to customers about phising with the emergence of longlinging
Security resellers should be familiarisng themselves with the concept of longlining as criminals continue to finesse their phising techniques to hit a wider number of targets.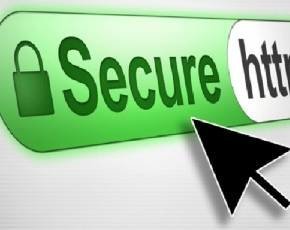 With phising at the low-end getting caught up in spam defences and at the other end of the spectrum with highly targeted spear phising attacks the emergence of longlinging has introduced a more personalisation to attract the millions of users in the middle ground.
Mark Sparshott, director of channels and OEM partners EMEA at Proofpoint, said that the emergence of the latest threat had emerged since autumn last year and was gathering momentum.
"Over the last nine months we started to see some developments in the spear phising approach with much more individualisation in the attacks," he said that some marketing techniques were being used with users being addressed by their names in the emails that were designed to lure them to malicious sites.
Sparshott said that resellers could be talking to their entire customer base about the latest attacks because even small firms were being increasingly targeted to be used as a springboard to hack into larger enterprises in their supply chain.
"It is a real concern and inevitably over time this will become a consistent thing for smaller organisations as well," he said.
Read more on Threat Management Solutions and Services