Ofcom stresses importance of decent broadband
An Ofcom report into the availability of communications has stressed the point that UK firms will miss out if broadband speeds do not improve
Ofcom has called for more consistency in the provision of broadband services to make sure that the UK is able to take advantage of the latest technology.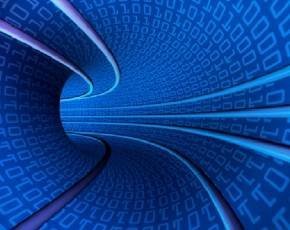 The comms lobby group warned that without decent broadband and mobile communications then UK businesses would lose out on benefits which included, "the opportunity to increase efficiency, develop new services, and to reach new markets".
"At the heart of this change is widespread use of the internet. Broadband access to the internet, both fixed and mobile, is critical to ensuring that these benefits can be maximised and enjoyed by as many members of society as possible," the Ofcom availability of communications services in the UK report stated.
Some resellers have expressed concerns that low broadband speeds, particularly in rural areas, are undermining moves to the cloud and the ability of the channel to provide some customers with hosted managed services.
"The most important area of concern regarding the availability of communications services is internet access. The benefits of internet access are numerous and growing in significance, with ever fewer suitable alternatives, as an increasing number of services move online," stated Ofcom.
One of the recommendations was to support the government plans for the superfast broadband rollout with more emphasis put on trtying to make sure rural areas do not miss out on the speeds available to urban based businesses.
Read more on Network Infrastructure Solutions and Services