Toshiba aims to spark SME spending with PC scrappage scheme
Toshiba is hoping that resellers will have some luck getting customers to part with their desktops as a result of an SME focused scrappage scheme
In an attempt to spark some life into the PC market Toshiba has announced a desktop scrappage scheme targeted at SMEs that will encourage customers to move away from their tired PCs.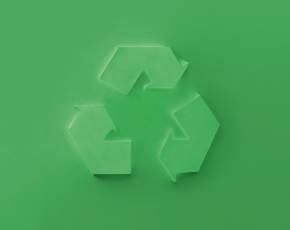 Under the terms of the scheme those firms that take up the offer will be given £200 towards a Toshiba Portege Z930 Ultrabook, which is being pitched as an ideal product for a more mobile workforce.
The scheme works via an online portal where working desktops can be submitted and Toshiba is expecting resellers to use the scrappage idea as a way of prising some investment in technology out of their customers. A maximum of 50 PCs, which have to be in working order and no more than six years old, can be submitted during the promotion, which runs until the end of July.
"With our new Desktop Scrappage Scheme we offer businesses an affordable solution that will enhance their workforce's productivity. They might have been already thinking how to embrace new ways of working, but we will now help speed up their transition to mobility," said Santiago Alviar-Baquero, head of SMB and distribution, Northern Europe at Toshiba.
Darren Seward, commercial manager at Westcoast, said that all the evidence pointed to the benefits that could be gained from adopting more mobile technology: "However, the reality is that many companies have old desktops in their business either still in use or just sitting in a corner gathering dust. The Desktop Scrappage Scheme from Toshiba will give SMBs a real financial incentive to upgrade to the latest mobile technology, as well as provide a secure and environmentally friendly way to dispose of their old equipment."
Picture credit: Comstock