Northamber warns turnaround will take time
Northamber has issued a trading update warning that the transition from high volume and low margins to a higher margin business will take time
The turnaround in the market is going to take time according to Northamber, which has issued a fairly bleak trading update indicating that turnover in the nine months to the end of March dropped by 20%.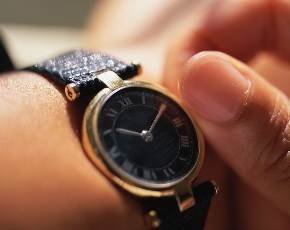 The distributor is always straight talking in its trading updates and this latest one is no different with the channel player talking about it taking time to transition the business from a high volume and low margin position to the opposite situation.
Northamber stated that it was taking steps to accelerate the speed of that transition but it would, "take some time for the impact to be fully realised" and in the meantime it was continuing to try to find products that would hit the customer demand sweet spot and provide higher margins.
"For our three quarters ended 31st March 2013, turnover was some 20% lower than for the comparative period last year. This was, however, a slightly better result than achieved for the half year to December 2012 where turnover was 22% lower than the previous comparative period," the company stated.
"Whilst the update on our trading position is not comforting ... the outlook is not all gloom. There are opportunities available which we shall endeavour to maximise over the shortest time feasible," the firm added.
There was also a mention that as turnover dropped and it focused on reducing overhead costs there was a continual need to restructure costs, which "takes time and with it significant additional staff restructuring".