Cyber skills gap growing in engineering sector
The engineering trade body has raised concerns that firms in the sector do not have the skills to keep their businesses protected from cyber attacks
There is a cyber security skills gap in the engineering and technology community as small firms struggle to keep up with the continual wave of attacks that hit their systems.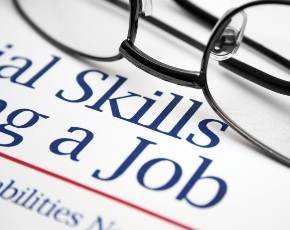 According to the Institution of Engineering and Technology (IET) the industry sector it covers has seen a growing awareness of the need for greater protection but they lack the in-house expertise.
In response the industry organisation is calling for more promotion of trustworthy software that has protection embedded and is working with other groups to try and encourage more people to get qualified in the cyber security field.
"With increasing threats to systems and new vulnerabilities emerging daily, we are working to raise awareness among the UK engineering and technology community of the need to improve the cyber security of both our critical national infrastructure and all the technology we use," said Hugh Boyes, the IET's cyber security expert.
The security skills gap is not isolated to the engineering sector with other small businesses also struggling to keep their infrastructure safe in the face of ever growing attacks, according to the recent PwC breaches report.
The report showed that 47% of firms were not confident that they had the necessary skilled staff in place to fend off attacks in the course of the next year.

Read more on Identity Management Solutions and Services