Outsourcing market takes a tumble
The outsourcing market has seen contract values fall as the market for both IT and business processes outsourcing drops across EMEA
The UK outsourcing market slumped in the first quarter with contract values tumbling as the market across EMEA was hit by weakened demand but industry watchers are not alarmed by the results of the first quarter.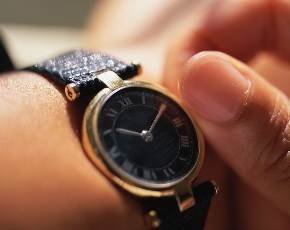 The latest Q1 2013 EMEA Outsourcing Index from the Information Services Group (ISG) showing that the level of contracts for the first three months came in at €1.5bn, a 2-% decline from the same period last year and a 30% drop compared to Q4 2012. Specifically in the UK the €500m in annual contract values was down year-on-year to the tune of 30%.
Despite the declines the ISG called for calm pointing out that there is still plenty of time for a bounce back in contract values and demand for outsourcing in the UK and across Europe.
"Following a solid 2012 performance, the European outsourcing market is still in a state of flux," said John Keppel, president, ISG North Europe. "While on the surface these figures might seem worrying, our pipeline analysis indicates a more bullish performance in the second half of the year."
Both IT and business process outsourcing were down and a large amount of the activity that did go through was to help customers that wanted restructuring, with new business dropping by 50% compared to the end of last year.
Read more on Managed IT Services