Samsung Win 8 Smart PCs to get Becrypt protection
Buyers of ATIV Smart PC Pro hardware will be able to take advantage of Becrypt's advanced disk encryption technology
Samsung and Becrypt have entered into an agreement to pre-load Becrypt's DISK Protect solution onto Samsung's ATIV Smart PC Pro line.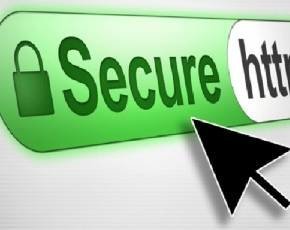 The ATIV Smart PC Pro is just one of a growing number of notebook – touchscreen tablet hybrids hitting the commercial market since the launch of Windows 8 last year, and despite one of the worst quarters for PC sales in history and clear evidence that Windows 8 touchscreens are struggling, both firms are confident the value add will tempt more customers to their stall.
"Together, [we] are able to offer a great combination of a highly functional Smart PC that supports business requirements with both Windows for the latest business applications and full disk encryption security," said Becrypt CEO Bernard Parsons.
"This is a highly desirable Smart PC that staff are keen to use for its convenience and ease of mobility, and can support organisations in their BYOD strategies," he continued.
Wick Hill's Ian Kilpatrick – who signed up to distribute Becrypt in March 2013 – added: "One of the reasons that Wick Hill was keen to partner as a VAD with Becrypt is its continuing innovation and close relationships with hardware manufacturers.
"This results in a steady stream of new products that ensure our resellers are able to meet the latest security demands of their customers," he said.
ATIV Smart PC Pro devices will now include on-screen, touch-friendly pre-boot authentication, enabling users to jump through the relevant security hoops before booting, avoided the issue of authenticating after a machine may be compromised.
DISK Protect comes in several flavours allowing Win 8 and tablet support up to Impact Level 4, including the latest CESG Commercial Product Assurance version.
Read more on Identity Management Solutions and Services