More SAM education needed
With many users either under or over licensing their software the need for more education around SAM is greater than ever according to FAST
More education is needed to translate the benefits of using Software Asset Management (SAM) to users with many still not aware of how the technology can help them save money and keep on the right side of the law.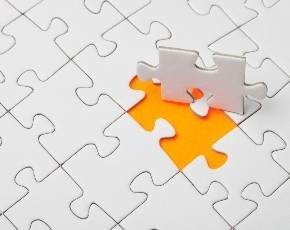 Figures released last week revealed that 30% of SMEs were under licensed and on the wrong side of the law with the same research from IDC also indicating that there were some customers paying too much and were over licensed.
Alex Hilton, chief executive of the Federation Against Software Theft (FAST), said that beyond keeping on the right side of the law and making sure only the software used was paid for there were also reduced labour costs with managing only the correct software and lower compliance risks.
"It is often thought that software licensing is a battle between user businesses and the software publishers, with the former grudgingly giving in to the coffers of the software vendors. But, as these studies demonstrate, the picture is much more complex, with both over-licensing and under-licensing rife. Companies cannot financially afford to continue to over-purchase software licenses in this climate and legally cannot risk under-purchasing as it is de facto an actionable infringement," he said.
"One of the biggest challenges faced by enterprise companies today is the management of their software license estate not just to ensure against non-compliance, but to proactively drive best value in procurement and reuse. By necessity, corporate users endeavour to demonstrate ethical and efficient working practices but increasingly pressure from the biggest and most strategically important software vendors, who want to be correctly paid, is causing software compliancy to become a critical business issue," he added.
Hilton is not alone in calling for more education around SAM with some of the main players in that market having also continually talked about the need for a carrot as well as the stick to encourage users to get on top of their software estates.
Read more on Independent Software Vendor (ISV) community