Dell -Microsoft OEM agreement to streamline supply chain
Dell OEM Solutions takes its relationship with Microsoft a level deeper to help customers get products to market faster
Dell OEM Solutions and Microsoft have signed a new agreement to make Dell a global distributor, outsource manufacturer and integrator for Windows Embedded products.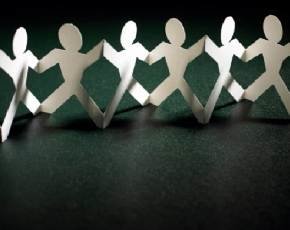 The agreement means that Dell can now offer OEM Solutions customers Windows Embedded product licences with their own product solutions.
It says this will, variously, shorten lead times, streamline purchase orders and increase the possibilities for multinational project deployments.
Dell claims it is currently the only tier-one player to be able to provide such a level of integration.
"We can help more customers drive innovation, speed time to revenue and deliver their IP to end users taking advantage of Dell hardware, services, engineering and supply chain capabilities," explained Dell OEM Solutions VP and GM Joyce Mullen.
Windows Embedded director of product management John Doyle said that simplifying IT deployments had always been the primary objective of its partnership with Dell.
"This licensing agreement exemplified that shared goal, helping to streamline the supply chain experience to make it easier and quicker for OEM customers to bring innovative systems solutions and devices to market," he explained.
---
Image credit: Creatas