KCOM seals agreement over pension deficit
KCOM has issued a trading update revealing that it has come to an agreement with trustees over its pension scheme deficit
KCOM has managed to reach an agreement with trustees over its pension scheme deficit creating an asset-backed partnership that will fund the scheme and been some resolution to an issue that has been ongoing for the last couple of years.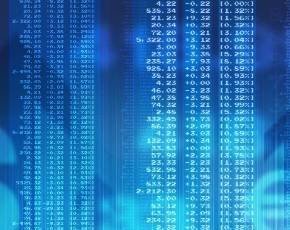 Back in 2010 KCOM closed two of its pension schemes to introduce a single option but it expected to make deficit payments that reached £21m that would have been paid back and there would have been a triennial valuation this year.
As a result of the agreement the KCOM Group has transferred into the partnership the interest in some freehold properties, which will add an annual income of £1.05m over a period of 15 years.
The agreement with the trustees and the establishment of the partnership means that no deficit repair contributions will be due in the financial year ending 31 March 2014 and a fuller update on the plan and the scheme's funding position will emerge when the preliminary results are announced on 11 June.
The other main announcement in the trading update was KCOM's disclosure that trading to the year ending in March had remained in line with market expectations.