Wi-fi growth should spark upgrade opportunities
Wick Hill's chairman Ian Kilpatrick has warned that the improvements in wireless networks will drive some customers to upgrade and could leave some resellers behind
The growth of wireless is putting customers under pressure to upgrade their infrastructure with many not using technology that can support the demands being placed on it by users exploiting greater mobility.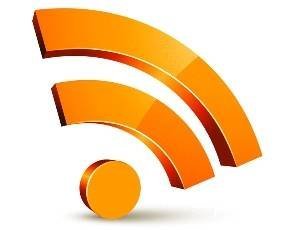 With the ratification of the latest wireless standard 802.11ac expected in the second half of this year the technology will be able to deliver WLAN throughput of 1Gbps with an expectation that will improve to even greater speeds in the future.
With tablets, smart phones and laptops emerging that can take advantage of those greater wireless speeds the demand for improved performance is already an issue that most firms are facing, which will only become more of a headache if they fail to upgrade infrastructure.
"Currently, in many organisations, wireless is not of the same standard as wired. Most of today's wireless implementations provide limited, rather than total coverage, with cold spots, performance limitations and access limitations. This contrasts unfavourably with the mobile environment increasingly experienced elsewhere," said Ian Kilpatrick, chairman Wick Hill Group.
"The situation is not sustainable in the medium term. Mobility is an unstoppable wave. Smartphone and tablet use are soaring; desktop sales are declining, below laptop sales; 4G will drive further performance expectations; and organisations need the increased productivity that mobile devices can bring," he added.
Kilpatrick argued that savvy resellers would recognise the problems that customers could be facing and take the initiative rather than wait until further down the line and try to back-fill mobility and security solutions.
"The key beneficiaries will be those who recognise that this is a sea change and plan accordingly, rather than treat it as an evolutionary change and have to play catch up," he said.
Read more on Network Infrastructure Solutions and Services