Mobile payments a growing fraud concern
The growth in the number of users paying via mobile technology is set to grow and is already stirring some fears of fraud
Smaller firms appear to be the most likely to use mobile payments in the future and to be the most wary of the fraud implications as they start to open up sales to customers using smart phones and tablets.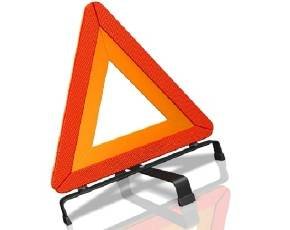 A mobile fraud survey from Kount discovered that just shy of a third of firms expect up to 20% of their sales to come through mobile channels by next year and smaller firms are particularly well represented in that portion expecting changing buying patterns.
Those selling digital goods and games will see the biggest increases in mobile shopping with the emphasis on retailers developing apps to make it simple for customers to make purchases.
But with the volume of mobile transactions increasing so do the opportunities for fraudsters to target that platform, with many not in a position currently to spot a potential problems as a result of using technology that sticks to covering traditional purchasing models.
"While retailers are focused on the growth of mobile transactions, the survey results indicate many are unprepared for the fraud that will inevitably follow," said Don Bush, vice president of marketing at Kount.
"Clearly we're still in the early phases of a mobile revolution, but this survey reinforces that every retailer believes in the potential and growth of this payment channel," said Steven Casco, founder and publisher of CardNotPresent.com, which also sponsored the survey.
"While the approach and adoption level may vary by a retailer's size and industry, the Mobile Fraud Survey is a great barometer of what's to come and how retailers need to prepare to operate in a rapidly changing card-not-present environment," he added.
Read more on Finance and Credit