Prianto to build invisible security channel for Unisys
The ability to render users, data and endpoints invisible to outsiders could mark a fundamental change for the security sector, according to Unisys and Prianto
Unisys has handed virtualisation specialist Prianto UK and German channel distribution rights for its Stealth Solution Suite, a military-grade security service that renders endpoints, users and data invisible to outsiders.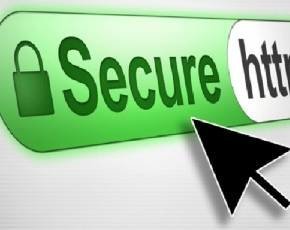 The Stealth Solution Suite – which is certified at one of the highest possible levels by the US government – virtually segments servers and databases by using software to create approved users, which Unisys calls communities of interest.
When a Stealth-protected endpoint receives a message from the network, if that message is not formatted for Stealth and does not contain the identifying material for the authorised community of interest, the message is simply discarded with no response.
This is important because negative acknowledgements provide a hacker with crucial IP address information that they can then use to seek out further vulnerabilities. Effectively, the Stealth-enabled endpoint has therefore become invisible.
The service also provides an audit trail for compliance purposes and, according to Unisys, layers with existing security solutions, reducing the need to push through costly hardware upgrades.
Prianto MD and founder Yuri Pasea said the addition of Stealth to his portfolio gave VARs the ability to "support the increasing demand from customer IT departments to protect sensitive data and infrastructure while lowering costs, streamlining processes and meeting compliance requirements".
"The Stealth Solution Suite addresses customer concerns regarding the protection of highly sensitive and confidential data moving throughout the enterprise," he added.
Unisys software channels vice president Tom Zorn added: "The addition of Unisys Stealth Solution Suite will provide Prianto and its resellers with a mission-critical solution designed to protect their customers' most valuable data while in motion."
Read more on Identity Management Solutions and Services