Micro Focus steps up academic skills programme
Micro Focus has expanded its academic skills programme as it looks to ensure there are enough trained COBOL programmers coming through higher education
Micro Focus has developed software to help academic institutions help develop the next generation of programmers with the skills gap threatening to leave the UK trailing in the wake of overseas competition.
The software player already has an academic programme that supports higher education but is now expanding it to ensure that there are enough people coming through with COBOL skills and will provide a chance for students to link up with prospective employers looking for skilled staff.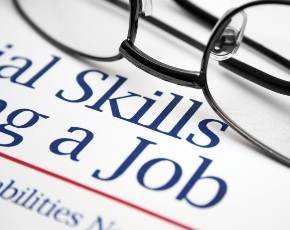 The focus is not just on COBOL with other languages including CICS and JCL also getting a mention but the main aim is to make sure by providing free software to academic organisations along with training and access to online tools.
Kevin Brearley, senior director of product management at Micro Focus, said that there was a generational problem with many of the original COBOL programmers reaching retirement age at a time when demand for their skills was continuing to increase.
"At present COBOL supports 90% of the Fortune 500 business systems every day and powers 85% of all daily business transactions processed. As a result, university programs that teach COBOL programming skills, and importantly, connect those students to business organizations, are vital. Without them, the cost and risk scenario for COBOL-based businesses will continue to elevate," he said.
"Businesses must embrace change to face the twin challenge of IT disruption with new technologies like cloud and mobile, and the need for future innovation. The answer is to bridge the skills gap between old and new developers, unifying them through education, process and technology," he added.
Read more on Independent Software Vendor (ISV) community