Claranet highlights BYOD security fears
The annual Claranet survey looking at customer attitudes to cloud technology has found that security fears persist around allowing staff to use their own devices in the workplace
Security concerns are still dominating thoughts around allowing staff to bring their own devices into the workplace with a large number of employers understanding their are benefits but also expressing fears over the risks posed to the network.
Worries about BYOD have been fairly consistent with phrases like 'bring your own disaster' an indication that many in the market are reluctant converts to the idea of staff using their own devices and that is backed up by the latest Claranet research into cloud adoption.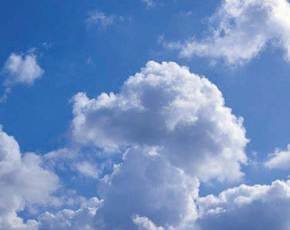 The survey revealed that three quarters of firms are worried about the impact of BYOD on security although those that have got mobile workforces are unanimous in describing it as a positive.
Some of the specific security worries are around the fear of data loss,losing control over how information is used and potentially a risk of unauthorised access to the corporate network.
The channel also has an educational role to play with only 26% of those firms quizzed revealing they had BYOD policies in place and most took a fairly inconsistent approach to how personal devices were used.
Claranet's UK managing director Michel Robert said that firms had to establish a mobile strategy even if they were trying to stop staff from bringing in their own devices because it was going to happen even if they tried to prevent it from happening.
"The research shows that two thirds of organisations expect to see personal devices increasingly used for work purposes, even if they do not approve of BYOD," he added "And while there are significant and legitimate concerns over the security of personal devices, it's an issue that cannot be ignored. Both public and private organisations need to have clear, comprehensive and well-understood policies covering mobile working, including which devices can connect to business networks and what technologies are in place to protect corporate data."