First time credit applicants face uphill battle
The Forum of Private Business has reacted with dismay to figures that show it is getting harder for first time applicants to get credit
Those businesses seeking loans for the first time are finding it tough getting credit from the banks and there is little awareness about how to appeal against being turned down.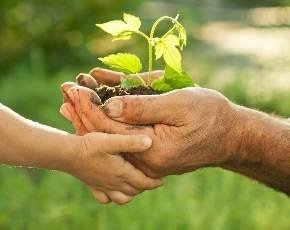 Following the release of the latest BDRC Finance Monitor the Forum of Private Business has called for more help to be given to those seeking credit for the first time.
The figures showed that last year there was a 54% failure rate for first time applicants, compared to 42% in 2010, which was much higher than 21% for those that were trying to renew existing credit lines.
The report also highlighted the lack of awareness over the appeals procedure, which was launched in April 2011, with two thirds of applicants rating the banks feedback to them as poor.
The latest insight into the difficult credit landscape comes just days after it was revealed that the latest Funding for Lending scheme was failing to get banks lending to businesses.
"Unfortunately, these results come as no surprise following the dreadful Funding for Lending figures earlier this week, and shows the desperate state of small business lending at the minute. It also shows government must look at radical action to get banks lending or we'll never get out of the hole we're in," said Forum spokesman Robert Downes.
"The long and short of it is that in 2012 firms seeking credit for the first time – usually the ones who need it most – are the ones more often than not being refused access to credit from lenders. And it's got markedly worse in a short period," he added "Simply put, the banks risk-averse nature is stifling the next generation of business owners – and the government is idly watching from the sidelines."